Dear Potential Member,
Thank you for your interest in the Junior League of Corpus Christi. By joining the Junior League of Corpus Christi, you will be become part of our city's finest group of volunteers whose passion involves making a difference for their community and for themselves.
The Junior League of Corpus Christi welcomes women from across the Coastal Bend and all walks of life. Our Members have diverse backgrounds and unique perspectives – but all share a desire to build a better community.
Through the Junior League of Corpus Christi you will help others, as well as have opportunities for personal development. As a training organization, the Junior League of Corpus Christi empowers its Members with a wide range of roles and responsibilities to help them build upon their own experiences and skills. In fact, many of our Members have used the skills they gained through their membership in JLCC in other significant leadership roles in the community and across the non-profit sector.
Membership in the Junior League of Corpus Christi has many benefits. Whether seeking unique volunteer experiences, a means to give back to the community, new friendships, or a vehicle to improve professional and personal skills, the Junior League offers limitless opportunities.
As a Member of the Junior League of Corpus Christi you will:
Make an impact in the community by planning and participating in various community outreach programs.
Meet other dynamic and interesting women in a social and supportive setting.
Be trained in a variety of areas that are of interest and relevant to you. These opportunities include, but are not limited to: advocacy, committee leadership, community research, fundraising, financial management, board training, public speaking, public relations, and marketing.
Have access to the Association of Junior Leagues International, with the ability to transfer to other Junior Leagues across the United States.
Gain insight into community needs and have the opportunity to develop and implement strategies to meet these needs.
Have opportunities to serve in different leadership roles and expose yourself to new experiences.
Be able to tailor your volunteer experience to meet your own needs and schedule.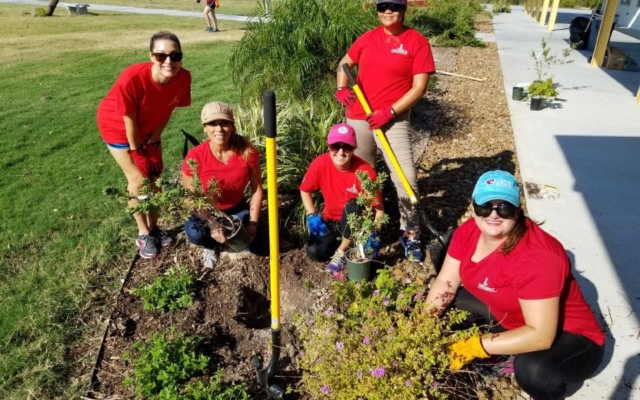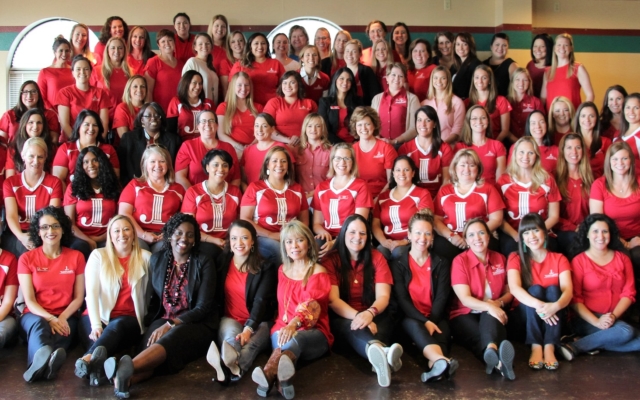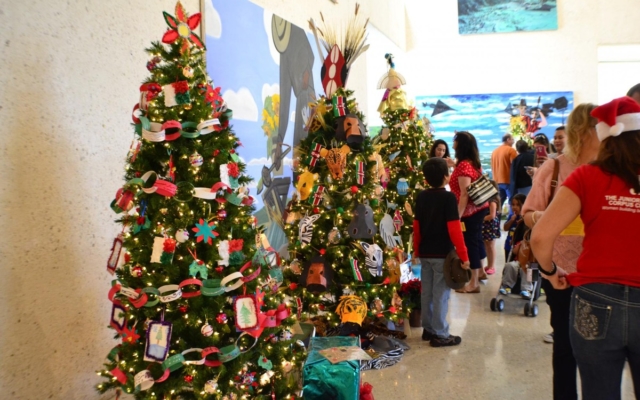 Requirements/Obligations:
You must be 21 years of age by April 1st of the year you are applying.
You must reside in Corpus Christi or the surrounding areas.
You must pay $367.50 that includes a New Member fee (first year only) and annual member dues.
You must attend six General Membership meetings held on the third Thursday of each month.
You must complete the New Member Training Program.
You must participate on a committee or New Member project at the discretion of the Chairmen.
Mandatory attendance is required at the following:
New Member Informational (attendance only required at one) –

March 18th @ 10am, Stingers Coffee on Staples
TBD but likely in June
TBD but likely in July

Deadline to apply – August 1st
Picture Day/T-Shirt Distribution – TBD but likely at the Retreat
New Member Retreat – TBD but likely mid-August
New Member Meetings – 1st Thursday of the month, September – May
Please fill out and submit the membership application after January 1. Deadline to apply is August 1 and the League year will start in the fall. You will be contacted in the summer by a New Member Advisor. A Meet and Greet will be held this summer. We look forward to meeting you!
Sincerely,
New Member Committee