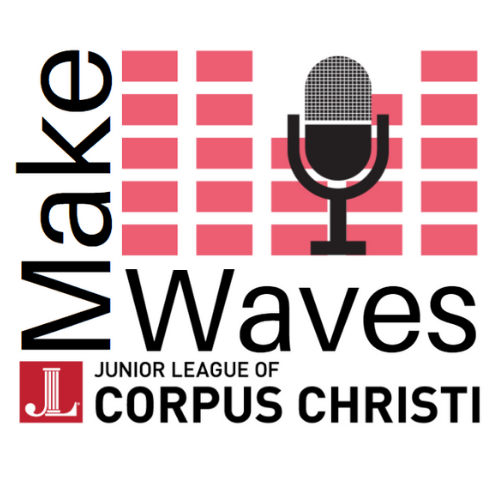 Designed to improve communities, Make Waves with Junior League of Corpus Christi is the main avenue to direct your dollars to promoting voluntarism!  During the 2021 – 2022 JLCC programming year, Make Waves will be making its highly anticipated debut.  The Junior League of Corpus Christi has partnered with iHeart Radio to feature the work of the League, all while raising funds to continue JLCC's educational and charitable work in the community. 
Our partnership with iHeart Radio, through their six radio stations, will span two weeks. The first week (beginning October 11th, 2021), a teaser campaign will be rolled out to begin engaging the Coastal Bend's awareness of an upcoming online auction and encourage monetary donations through either the auction site or the JLCC website. The second week will feature radio spots telling the community about the great work of the Junior League of Corpus Christi. October 18th also kicks off the online auction which will run until October 23rd.
Tune in and go online to help JLCC make waves!